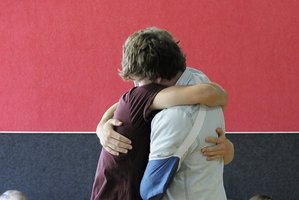 The most seriously injured of the 19 people involved in a fatal minibus crash in Kenya has arrived home.
Aneka Jones, who suffered a dislocated hip and fractured pelvis in the crash, was joined in Nairobi by her mother and aunt as she waited to be released from hospital and cleared to make the long flight home.
Bethlehem College board of trustees chairman Greg Hollister-Jones confirmed last night that Aneka was now home, but would not reveal if she was receiving further treatment at Tauranga Hospital.
Mr Hollister-Jones said the members of the group who were medically fit had now all returned to school for the new year, where they were being well supported.
For more articles from this region, go to Bay of Plenty Times