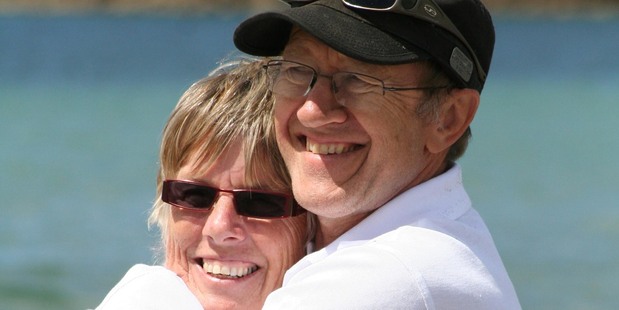 New Zealand police will inform Kenyan authorities that the driver of a minivan that crashed in the African nation killing four people was an 18-year-old Kiwi, not a local man as they were initially told.
Tauranga's Bethlehem College revealed yesterday that former student David Fellows had been driving the vehicle carrying 16 group members along the Nairobi-Murang'a highway when it lost control and rolled into a ditch nearly two weeks ago.
New Zealanders Brian and Grace Johnston and Caitlin Dickson, 19, and the college group's Kenyan driver, Christopher Mmata, were killed.
It is understood that Mr Fellows took responsibility for driving the minivan but Bethlehem College liaison representative in Kenya, Calvine Ominde, told him to keep quiet about the driver swap until after he had returned to New Zealand.
"We can only envisage that Calvine asked him to do that because his priority was to get the team members home and he didn't want a police investigation to inhibit that in any way," principal Eoin Crosbie said.
The school had launched an independent investigation into why Mr Fellows had been driving.
Mr Crosbie said he only learned of the swap on Saturday. "We are also very sad for the family of Christopher Mmata that he was originally attributed as the driver."
Police said they would forward new information to Kenyan authorities through Interpol.
Lawyer Gary Gotlieb said had it been made known to Kenyan authorities that the 18-year-old had been driving, he would possibly be in a Kenyan jail right now. The teenager could still be charged, Mr Gotlieb said.
- additional reporting: Bay of Plenty Times.