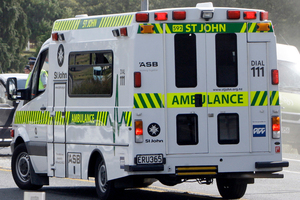 An Australian tourist remains in a critical condition after he was involved in a three-vehicle crash in Waikato that also injured his wife and two children.
The 49-year-old from Sydney has been recovering in Waikato Hospital's intensive care unit since the crash on State Highway 23 between Whatawhata and Raglan on Thursday.
The man and his seriously injured 3-year-old son suffered multiple injuries, and were taken to hospital by the Westpac Waikato Air Ambulance.
His 42-year-old wife and their 10-year-old daughter were treated in the emergency department and discharged. The 3-year-old spent four days in a ward and was discharged yesterday.
The Waikato Police serious crash unit is investigating the cause of the crash.
- APNZ