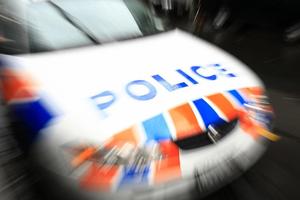 A crash in Wellington has left State Highway One closed.
The accident, described by police as a nose-to-tail crash, happened just before the entrance to the Terrace Tunnel.
The road was blocked as occupants were checked and vehicles cleared to the side.
Police and other services were on the scene and said the road would reopen shortly.
Police asked motorists to be wary of wet conditions in Wellington.
- nzherald.co.nz