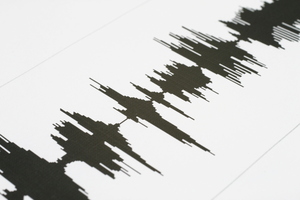 Photo / File / Thinkstock
Boxing Day got off to a shaky start on the East Coast with two minor earthquakes occurring in the early hours of the morning.
The first, registered by GeoNet as occurring at 3.06am, was a magnitude 3.1 earthquake and centred 5km west of Tolaga Bay and 9km deep.
The second was magnitude 2.7 earthquake that hit at 3.34am, 5km west of Tolaga Bay and 12km deep.
- APNZ