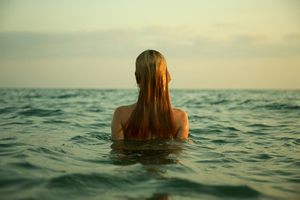 An attempt at breaking a world-record for skinny dipping is touted to take place at Mount Maunganui.
The idea has come from The Edge radio station after voting from listeners last week.
Marketing manager Emily Hancox said the event would hopefully be held on December 1 as a bit of fun.
The current world record involved 413 people taking part.
Ms Hancox said she hoped there would be more if the Mount Maunganui event went ahead.
The station were still working on gaining permission from Tauranga City Council to hold the event, however a council spokeswoman said it was yet to hear from anyone regarding a large skinny dip event.
Ms Hancox said it was still early days.
For more articles from this region, go to Bay of Plenty Times