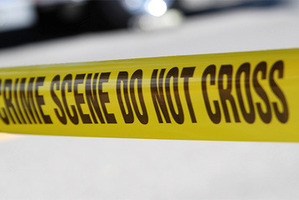 A 17-year-old girl was left injured on the side of the road after she was pulled into a car by three woman early today.
Police were called to the outskirts of Opotiki in the bay of Plenty about 5am where the teenager had been left.
Three woman pulled the teenager into their car, assaulted her and then drove her to a location outside Opotiki, police said.
The girl suffered injuries to her face and body and required medical treatment.
Opotiki and Whakatane police were speaking to three women today over the incident.
Meanwhile, shortly after 5am today, Kawerau police were called to a home invasion.
A 32-year-old woman was asleep when a man entered her bedroom and sexually assaulted her.
He left after a struggle and had not been found, police said.
- APNZ