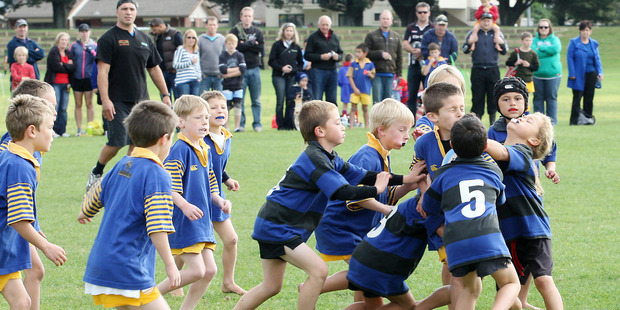 There's been a surge in the popularity of rugby since last year's Rugby World Cup.
It is a year to the day since the tournament started, and figures from the NZRU show nearly 150-thousand people have played rugby in the past 12 months.
That is up 7 per cent from four years ago, while there has also been a 6 per cent increase in children aged under 12 taking to the field.
NZRU chief Steve Tew says the strong player numbers come in addition to increased attendance and TV viewing of rugby this year.
He says it is a testament to the enduring legacy of the 2011 World Cup.