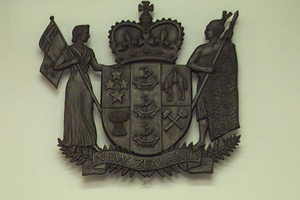 A former deputy principal has been found guilty of sexually abusing a young girl and can now be named.
Norman John Foote, 65, now of Rotorua, was found guilty this afternoon by a Rotorua District Court jury of two charges of sexually violating the girl by unlawful sexual connection and four charges of either doing an indecent act on the girl or indecently assaulting her. All of the guilty verdicts were majority 11-1 verdicts.
The jury unanimously found Foote not guilty of one charge of doing an indecent act.
The offences Foote was found guilty of were committed over a nine-year period in the 1990s, starting when the complainant was a child.
For more articles from this region, go to Rotorua Daily Post