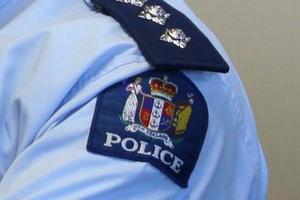 Police are looking for help identifying a mystery body found in a Christchurch cemetery.
The body of a teenage man with dreadlocks was found by a visitor at Waimairi Cemetery in Burnside on Saturday morning.
Detective Senior Sergeant Tony Hill said the dead man did not match any missing persons reports.
"Enquiries into the death are continuing, but at this stage there are no indications of suspicious circumstances."
The dead man was described as a thin, 1.75m-tall caucasian male with short brown dreadlocks.
He was wearing a black zip-up hoodie, a black t-shirt, long grey trousers and black trainers
Mr Hill called for members of the public who may know someone matching the description to come forward to police.
The death had been referred to the coroner.
- Herald Online