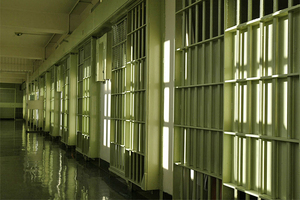 A New Zealand man has been arrested in Britain after trying to smuggle more than $230,000 worth of methamphetamine through Heathrow Airport.
Paul Da'Silva, 57, was arrested on Wednesday after arriving at Heathrow Airport in London on a flight from Dubai, Britain's Home Office said.
About two kilograms of methamphetamine worth about £120,000 (NZ$233,876) was found hidden inside luggage, including in a Playstation, laptop and other electrical items.
Da'Silva was charged with attempting to import a Class A drug and made a brief appearance in court on Thursday (UK Time).
He was remanded in custody until his next court appearance next month.
Border Force Heathrow director Marc Owen said this case demonstrated how border force officials were on constant alert to keep illegal drugs out of Britain.
"Drug trafficking is a serious offence and those convicted face long prison sentences.''
- APNZ