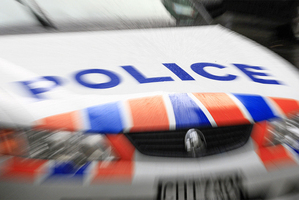 Police are appealing for witnesses to a fatal crash in Mount Wellington in Auckland yesterday afternoon.
An 86-year-old woman was struck by a car opposite the Penrose Road entrance to Countdown, about 1.25pm.
Constable Gerard Ryan, from the Auckland Serious Crash Unit, said the woman walked in front of a truck, which was stationary in the right-hand lane heading east towards Mount Wellington Highway on Penrose Road, before she was hit.
The woman was walking in a northerly direction on the Countdown side of the road when she was struck by a red Toyota vehicle in the left hand lane.
She was transported to Auckland hospital, but passed away about 6pm.
Mr Ryan said police were keen to speak to any witnesses of the accident, in particular the driver of the truck, which is believed to be a truck and trailer unit.
- HERALD ONLINE