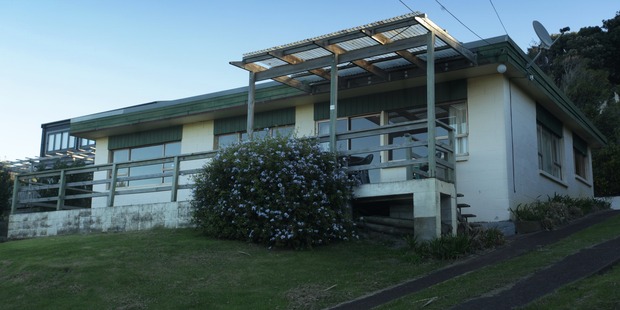 Forget chips and dip after work on Friday - the Air New Zealand sports and social club has an $8 million property portfolio with which to treat workers.
While most social clubs put in for paintball or drinks after work, members of the Air New Zealand social club own more than 20 holiday homes around the country.
The club owns properties from Whitianga to Queenstown, with the jewel in the crown a $2.5m beachfront property on Oneroa Beach, Waiheke Island.
Many of the houses were bought years ago from members' fundraising drives.
The Waiheke Island property was bought in 1982 for just $85,000.
Myles Perry, of Air New Zealand, said most of the properties were bought decades ago.
Members pay an annual fee of $78, or $3 a fornight, and then a maximum of $100 a night for up to six people to stay in the holiday homes during peak times - a fraction of the cost of regular holiday charges.
The Auckland District Health Board social club also owns a Waiheke holiday home.
The Greenlane Staff Amenities Society Incorporated bought the house 40 years ago as part of the "canteen societies" in the old Hospital Board.
Ngaire Buchanan,of the district health board, said the house was available only to staff who worked at the hospital before 2003 in the cardiology and respiratory departments.