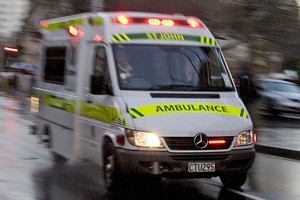 An Electronet worker has been injured in an explosion at the disused Inangahua sawmill, about 2km south of Inangahua Junction on the West Coast.
It is understood the 24-year-old woman suffered burns to her face and singed hair when a transformer blew back at her.
The Reefton and Inangahua fire brigades were called to the scene, but the Reefton brigade was turned back after being told there was no fire.
St John ambulance also attended.
- APNZ