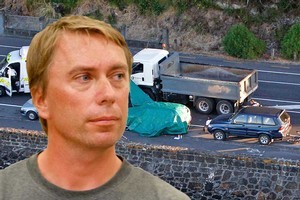 Glenn Hilton Becker has pleaded not guilty to a charge of careless use causing death. The charge carries a maximum penalty of three months in prison.
British nurse Jane Mary Bishop died on Auckland's Tamaki Drive near Kelly Tarltons in November 2010. The 27-year-old was riding her bike when Becker, who was parked on the same side of the road, is alleged to have opened his car door.
Ms Bishop swerved to avoid the door and was run over by a truck. She died at the scene.
The trial was due to get underway at 10am at the Auckland District Court before Judge Gittos but has been delayed because of problems with a live link-up with Australia.
It is understood three witnesses from Australia will give evidence.
Police have indicated that there are 13 witnesses to be called.
- APNZ
- APNZ