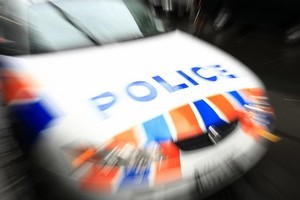 Police are attending a two car collision on SH1 in Kawakawa in the Far North.
The two vehicles involved were travelling at opposite direction and one appears to have veered onto the path of the other.
One vehicle has ended up in the ditch, the other came to rest on the southbould lane blocking the flow of traffic.
One passenger has suffered critical injuries, unknown what they are at this time. Four others suffered moderate injuries. All are being taken to the Bay of Islands hospital by ambulance.
The one lane open is being used to filter traffic through in both directions although its anticipated both lanes will be open again by 6pm. A traffic backlog has built up and motorists are asked to be patient and exercise caution.
Motorists are asked as well to avoid this area if at all possible.