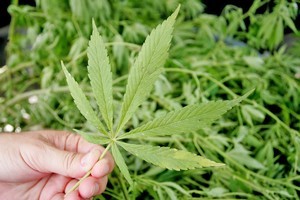 Police have seized methamphetamine, cannabis and firearms during raids in Palmerston North today.
Police raided 11 properties around the city and have arrested five women and four men.
Over 100 cannabis plants were found at one location and methamphetamine and a pistol at another.
Detective Sergeant Dave Thompson says police are constantly looking to identify people who are intent on growing or distributing drugs and they will continue to carry out these operations.
Around 30 police took part in the operation which they say was not targeted at gangs.