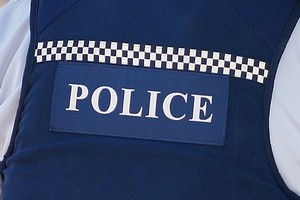 A 21-year-old man was robbed at knife-point as he arrived home from work in Hamilton this morning, police say.
The man was robbed about 5.30am at his house near Hamilton Girls' High School, said Detective Sergeant Daryl Smith of Hamilton police.
The offenders fled in a blue station wagon, which was last seen travelling north along Tristram St, he said.
- NZPA