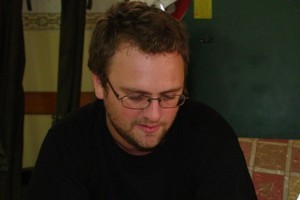 The Ministry of Foreign Affairs and Trade has yet to directly contact New Zealand journalist Glen Johnson, who is in jail in Yemen, because of the precarious security situation there.
Johnson, 28, has covered the Middle East for two years for papers such as the New York Times and Le Monde.
His father, Mike Johnson, said the family had been assured he had not been mistreated.