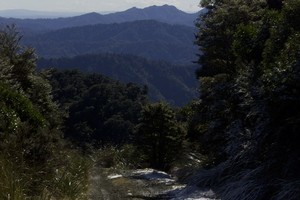 Police have found an American tourist who was missing in the Urewera National Park for two nights.
The 24-year-old man, who was reported missing yesterday afternoon, was spotted from the air by search teams just before midday.
The man left for a walk from a farmhouse at Maungapohatu, deep in the Ureweras, on Wednesday night and did not return.
He was found in a dense area of bush near the farm property where he was staying.
The man was fit and well but was extremely lost and would be taken back to Wairoa today, Senior Sergeant Tony Bates said.
Mr Bates said the Land Search and Rescue teams and helicopters used in the search had done a magnificent job in finding the man.
- NZPA