We remember the people who lost their lives in the Christchurch earthquake. Learn more and share your memories and thoughts.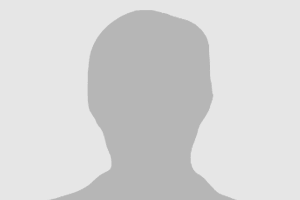 Graham Weild, 77, died when the facade of 603 Colombo Street collapsed during the earthquake.
Graham's wife Joan was with him in the Christchurch CBD that day and also died.
The couple was remembered by family as an "utterly adored Mum and Dad... and 'The Best' Nan and Pops in the world".