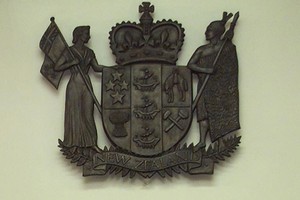 An alleged conman said to have claimed he was an out-of-work Pike River miner was remanded in custody when he made a one-minute court appearance in Christchurch District Court today.
Edwin Henry Taylor, 46, unemployed of Reefton, was accused of unlawfully taking a woman's $4000 station wagon, stealing between $500 and $1000 cash from her, dishonestly using a cheque, and obtaining cash by deception.
Police say the woman took Taylor into her North Otago home for Christmas after he allegedly claimed to be a redundant Pike River miner.
He was remanded in custody until February 11 to get legal advice.
- NZPA