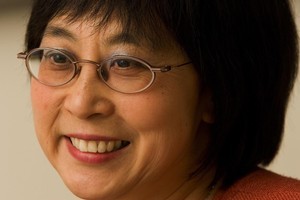 Botany MP Pansy Wong has been cleared of any serious misuse of her Parliamentary travel allowance.
Parliamentary Service's investigation into the use of the so called travel perk by Mrs Wong and her husband Sammy has found "no evidence of systemic abuse" of the travel allowance by either.
Mrs Wong resigned from the Cabinet last month when it was revealed that her husband Sammy had done business while using the taxpayer-funded travel discount in China.
Debate on this issue is now closed. Here is a selection of Your Views: