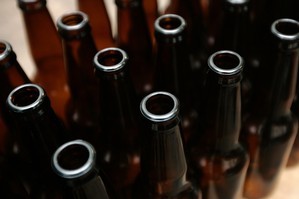 New restrictions on Ready To Drink beverages (RTDs) and confirmation of split ages for on-licence and off-licence alcohol purchases are among the key features of the Government's alcohol reform package.
Ready To Drink beverages will be restricted, under new laws, so they cannot hold more than 1.5 standard drinks or have more than 5 per cent alcohol content.
A split purchase age for purchasing liquor of 18 for on-licences (bars and restaurants) and 20 for off-licences (liquor outlets and supermarkets) will also become law.
Will the alcohol law changes have an effect on NZ drinking culture? Here is the latest selection of Your Views: