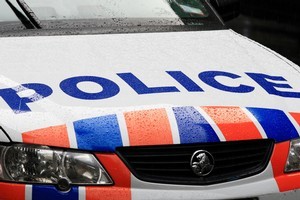 A child molester who lured his victims with a train set in his garage has been refused parole.
Papatoetoe man Brett David Grinder, aged in his late 40s, was sentenced to preventive detention in 2003 after sexually abusing more than a dozen children over 25 years.
He was 41 at the time.
He admitted 23 charges of indecent assault and one of unlawful sexual connection involving 13 boys and girls aged 4 to 16.
At his sentencing, the Auckland High Court heard Grinder created a child-friendly environment that included a train set in his garage to entice youngsters.
The Parole Board heard Grinder had been released temporarily from prison for "home leaves". But the board decided a permanent release was not in the best public interest.
Despite a "very good" psychological report, Judge David Carruthers said his offending was "serious" and "destructive".
The board recommended another series of home leaves before it saw Grinder again in 12 months' time.