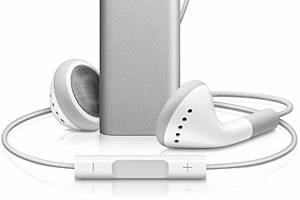 A baker who left evidence of sexual harassment in floured handprints on his assistant's clothing has been ordered to pay the woman $19,000 by the Human Rights Review Tribunal.
The South Island baker, who harassed the woman over four months, was also ordered to undertake a human rights workshop to learn how to avoid sexually harassing others.
The woman's and baker's names have been suppressed.
The decision by the tribunal found the man had made unwanted sexual advances and inappropriate physical contact that had left flour-smudged handprints on his female assistant's clothes.
The tribunal said in its decision released today the woman's case had established a clear pattern of behaviour that included frequent unwanted touching and sexual innuendo.
After four months of the man's behaviour the woman resigned, but was unable to do so in person and hired a private detective to deliver her resignation letter to the baker.
Her doctor diagnosed her with "reactive depression" and she needed medication and counselling because she felt upset and humiliated, the tribunal said.
It said the baker lacked insight into how his behaviour was unwelcome and unacceptable to the woman and unlawful under the sexual harassment provisions of the Human Rights Act.
This resulted in the tribunal's decision to order the baker and his partner to attend a programme designed to help individuals identify and address sexual harassment in the workplace on top of the sum awarded for damages.
The man was ordered to pay damages of $10,000 for emotional harm and $9000 for lost income to the woman.
- NZPA