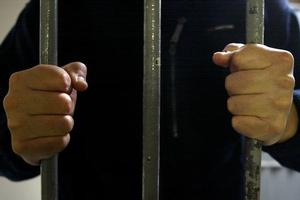 A new prison to be built in south Auckland looks set to come under a public-private partnership (PPP).
The Government wants the 1000-bed male prison at Wiri to be designed, built and operated under PPP, Infrastructure Minister Bill English and Corrections Minister Judith Collins announced this afternoon.
It is the first PPP announced by this Government.
Mr English said the Government was open to greater use of the private sector in the future.
Building the Wiri prison through PPP could save 10 to 20 per cent in costs over the 25 to 35-year life of the proposed contract, he said.
"Appropriate use of public-private partnerships can introduce new design, financing, maintenance and operating techniques that provide better services and value to taxpayers."
The Government was committed to spending money wisely in all areas, Mr English said.
The prison is still subject to consents and an open tender process.
Ms Collins said an additional 2270 prison beds would be needed by 2019 to cope with forecast growth in prisoner numbers and to replace aging existing prisons.
"A custodial PPP is an opportunity to inject new ideas and new innovations into the corrections sector to enhance public safety, improve rehabilitation and lower costs."
The Wiri prison would operate within current Corrections framework and all prisoners would remain the responsibility of the chief executive of the Department of Corrections.
"I would expect that the successful private provider will include Maori representation and/or Maori-specific services such as rehabilitative programmes," Ms Collins said.
Public consultation would begin shortly on resource consents and the tender process would begin before the end of the year.
The prison is expected to be operating by 2014.
- NZPA