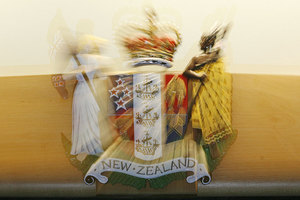 A man charged with assaulting a two-year-old boy who required surgery has appeared in court and was further remanded in custody.
The 31-year-old man appeared on a charge of wounding to cause grievous bodily harm before a justice of the peace in the Whangarei District Court on Saturday.
The alleged assault took place at a Whangarei home on Tuesday last week and the toddler was operated on at the Whangarei Hospital a day later. Sergeant Hayden Spence said the man will re-appear on Wednesday.