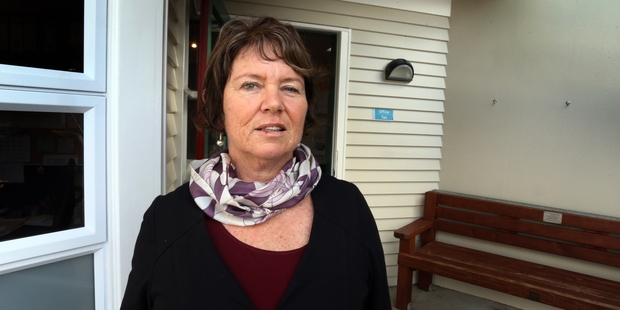 A computer room has been checked for a suspect's fingerprints after two children interrupted a suspected burglar in their school.
Two pupils at Whangarei Primary School reported seeing the man at the front of the room at about 11.40am yesterday where computers were located.
It is believed he ran out empty handed after being disturbed by the children.
Acting principal Kathy Hancock told the Advocate that the school was immediately put under lockdown.
The children were unharmed and the man did not take anything from the room.
"We went into lockdown and made sure he wasn't anywhere around," she said.
"In these situations you have to act quickly. All our systems worked and were foolproof."
Pupils reported seeing the man, who was dressed in black, leave the school but as of yesterday evening police had not located him.
Police had also spoken to the two observant young pupils and the classroom was checked for fingerprints.
A spokeswoman for the police confirmed officers had been called to the Bank St school yesterday morning after reports of a man hanging around the classroom where the computers were located.
"He was then seen leaving the school by pupils, but none of the teachers had seen him leave. So as a precautionary measure the school went into voluntary lockdown and called police," the spokeswoman, Sarah Kennett, said.
The school had completed a lockdown drill in the last term and Ms Hancock said pupils and staff had followed procedures perfectly.
"Of course it was a shock to know that someone had come on to school grounds."
While there had been staff on duty to prevent intruders, the school would examine its security in light of yesterday's incident, she said.
"For the lockdown process there was a series of bells and the kids knew it was lockdown. They were in class at the time so the teachers stayed in the classroom with them and accounted for everyone."
The teachers phoned the school office from the classrooms to confirm their safety.
Ms Hancock had completed a briefing with teachers and staff.
She said all the pupils deserved to be praised for the "fantastic" way they had followed procedures.