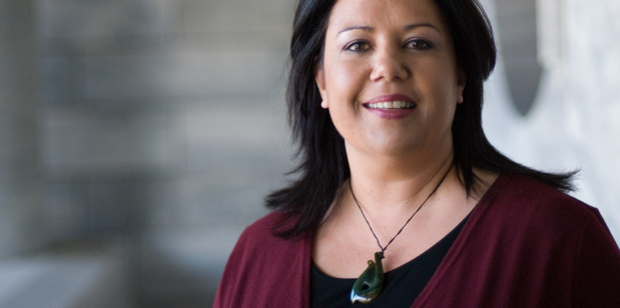 Beneficiary numbers have dropped across all three Northland districts as national welfare numbers hit their lowest point in five years.
However, a Whangarei beneficiaries advocate says benefit cuts are unfairly penalising children.
Just-released Ministry of Social Development figures show 17,519 Northland residents received benefits in the three months to March 31 - close to 350 fewer than during the same quarter last year.
The quarterly drop was even more pronounced, with the number of Northland beneficiaries in the March 2014 quarter falling more than 970 from the previous three months.
The number of welfare recipients has dropped in the Far North to 7799, in Kaipara to 1803 and in Whangarei to 7917.
An overhaul of the welfare system in the past few years has seen sickness beneficiaries, sole parents and widows with no children under 14 face the same requirements as other jobless people, pushing more people off benefits and back into paid work.
Carol Peters, from Whangarei advocacy group One Double Five Community Law, said tightened restrictions were cutting benefits and affecting children.
"People, especially those who live in rural areas, if they miss an interview then immediately things start to go to custard," she said.
"If they miss one of the designating training days, which sometimes happens when they've got no vehicle or no ability to get in, then they get into trouble."
Cuts to benefit payments had a significant impact on young people, she said.
Nationally, benefit numbers have dropped 5 per cent - nearly 15,000 - to 295,320 in the year to March.
Social Development Minister Paula Bennett said the figures showed the lowest number of people claiming benefits since 2009, with recipient numbers back to pre-global recession.
"Post peak recession in March 2010, beneficiaries made up 12 per cent of the working age population." APNZ