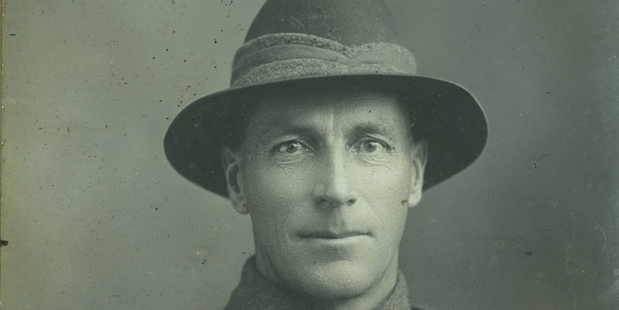 An exhibition at Kerikeri's historic Stone Store will focus on one of the many young New Zealanders who served overseas in World War I.
Gifts for King and Country tells the story of Ernest Kemp, who fought in the Mounted Rifles Brigade in Egypt, Jordan and Palestine.
The great-grandson of missionaries James and Charlotte Kemp, who helped establish Kerikeri's Mission Station in 1819, he later donated Kemp House to the New Zealand Historic Places Trust.
Visitor services co-ordinator Katrina Matete said Mr Kemp was just one of thousands of young New Zealand men and women who left their families and homes to serve overseas.
"As New Zealand prepares to commemorate the 100th anniversary of the outbreak of World War I, we felt it was appropriate to highlight his war experiences, particularly in light of his later service of gifting his family's home to the nation."
While staff were preparing the exhibition, they came across a collection of wartime photos, including the picture shown here of an unnamed World War I Medical Corps soldier.
There was no information accompanying the photo or others in the Kemp House collection.
"We'd love to hear from anybody who might be able to identify this particular soldier or any of his mates, and who might even be able to provide information about them and their possible connection to Kemp House," Ms Matete said.
Mr Kemp joined up on January 3, 1917, heading to Egypt on the SS Tofua in November that year. He fought the Turks at a crossing on the River Jordan and helped capture Es Salt, Suweilch and Amman.
He was affected by the heat and unsanitary conditions and, after contracting malaria, was invalided back to New Zealand in December 1918.
He returned to sheep farming at Cape Runaway and eventually retired to the family home in Kerikeri, the country's oldest building. He gave Kemp House to the trust in 1974.
*The exhibition runs from April 24-May 12. Admission is $5 or $10 with a guided tour of Kemp House. Anyone with information on the soldier in the photo can email Ms Matete at kkmision@historic.org.nz.