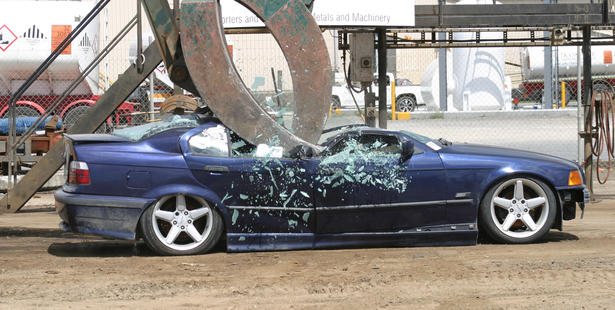 More than 250 Northland boy racers have been convicted under laws brought in to crack down on illegal street racing.
However, the threat of drivers losing vehicles to a "third strike and you're out" offence appears to have deterred them, with no cars confiscated and crushed in the North.
Figures released under the Official Information Act show Northland showed 257 street racing convictions from December 2009 to June 2013. Ten were second-strike convictions. There were no third-strike offences.
The 2009 "Boy racer legislation" gave courts power to destroy a car if a driver ticked up three illegal street racing offences in four years.
Offences include racing, speeding, and "sustained loss of traction", which includes "burnouts" and "drifting".
Cody's D1NZ National Drifting Championship director Brendon White said there was "no excuse" for boy racers to use residential streets: "When we established, there was a lot of [boy racing] going on and that was the whole reasoning behind establishing a series where both learners and professionals could come."
However, Northland was in desperate need of a motorsport facility, he said.
Car clubs and enthusiasts had organised for land to be set aside, but the wheels were not yet in motion.
"That's what the community needs ... until it happens young people that don't respect the laws and the dangers that come with doing it on the street will still do it on the street," Mr White said.
"The best drifters in New Zealand still spin out. If those are the best drifters in the country ... where does that leave you when you're doing it on the street?"
Nationally, Ministry of Justice figures record 5002 street racing convictions, 10 drivers notching three or more convictions since the legislation came in.
The first car to be flattened under the boy-racer legislation was at a Lower Hutt scrap-metal yard in June 2012.
Two more have been crushed since then - the most recent a 1995 BMW belonging to Tauranga boy racer Braedyn Clothier.