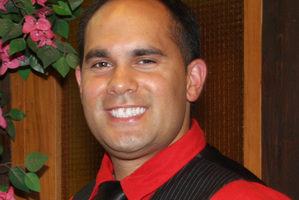 A prominent businessman who pleaded guilty to sexual offending against boys and youths will be sentenced by the High Court in Whangarei this morning.
Kaitaia man Daniel Luke Taylor, 37, admitted to nine charges on September 26, 2013- more than 11 months after he was arrested- and was remanded in custody for sentencing.
The guilty pleas included indecently assaulting a boy under 16 years, indecently assaulting a boys aged 12 to 16, indecently assaulting a boy over 16 years and attempted sexual connection with a boy under 12 years.
His guilty pleas came after the Crown presented amended indictment with nine charges, with some having been combined into representative charges.