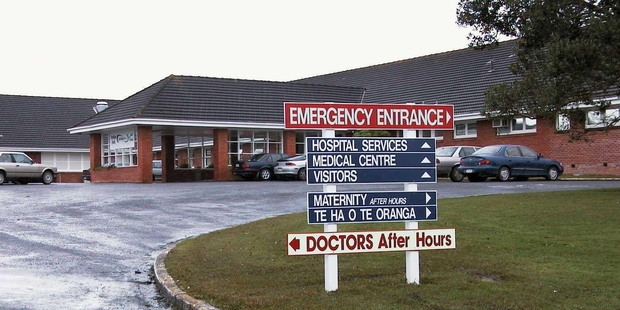 New equipment at Dargaville Hospital will mean many Kaipara residents can now have consultations with specialists in Whangarei or Auckland without having to make the long journey to visit them.
The $17,000 TeleHealth link will enable patients to have one-on-one consultations with distant specialists in real-time at Dargaville Hospital, using the latest, secure camera technology. In the past patients in the district's extremes have had to travel up to two hours to Whangarei Hospital for the nearest specialist advice.
Fittingly, the new equipment has been partly paid for by one of the district's grass roots industries, dairying.
At the beginning of the community fundraising campaign for the equipment, last October the Fonterra Grass Roots Fund contributed $1000. The community went on to raise $12,681.80, falling short of the $17,000 goal.
This year the Kaipara Community Health Trust again successfully applied to the Grass Roots Fund to make up the shortfall.
Trust chief executive Debbie Evans said the funding is greatly appreciated by a community that values its small local hospital and dedicated health professionals.
"We are so grateful to Fonterra and especially their farmer shareholders who have given back to their rural communities for such a worthy cause - thank you so much."
TeleHealth has been installed and will be launched in the Dargaville Hospital staff room tomorrow at 10am.