7 Aug, 2017 10:10am
Quick Read
Martin Truex Jr. gambled right on fuel to win the latest NASCAR race at Watkins Glen.
31 Jul, 2017 11:00am
3 minutes to read
Kyle Busch snapped a 36-race losing streak at Pocono Raceway on Monday.
17 Jul, 2017 7:35pm
5 minutes to read
Denny Hamlin got his first NASCAR win of the season on Monday.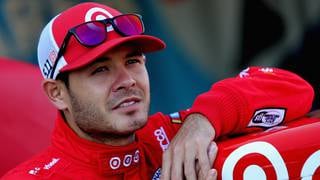 13 Jul, 2017 12:52pm
Quick Read
NASCAR star Kyle Larson has been given a points penalty after technical error.