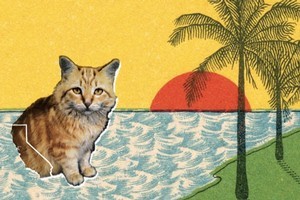 Rating: 4/5
Indie music fans say LA is the new Brooklyn for its swathe of hip new musicians, and newcomers Best Coast add strength to the argument.
Their highly-anticipated debut album ranges from fuzzed folk nostalgia similar to Scottish band Camera Obscura to 1960s beach party.
It's a cute, chirpy album that summons summer.
-TimeOut