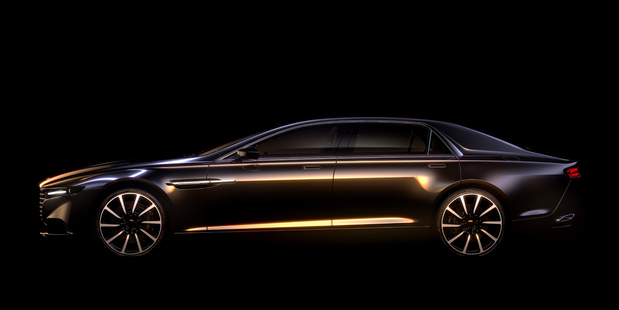 The Lagonda brand is making a comeback - but don't expect to see the famous British badge at your local car yard.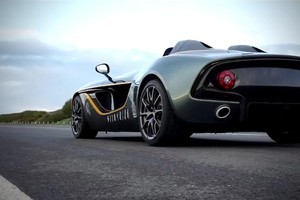 Lagonda is owned Aston Martin, which today announced the brand would return with a Middle East-only super saloon for the spectacularly wealthy.
Buyers will be by invitation only, the car will be incredibly limited and exclusivity completely guaranteed.
The car will be based on the company's flexible VH architecture, drawing inspiration from the rare, mad, and extremely sought-after William Towns Lagonda built in 1974.
Read more:
•Not familiar with Lagonda? Here's some background
•Kiwi passion for Aston Martin gets nod from the top
•Campers trash Bond film site in Scotland
It's a super saloon like no other, offering the highest levels of craftsmanship, and while pricing is currently confidential, Aston Martin says it will be "commensurate with the car's exclusivity, quality and luxurious nature."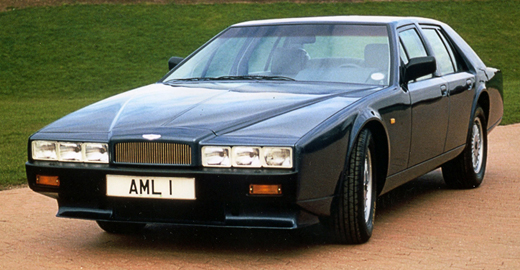 The 1976 Aston Martin Lagonda
Traditional techniques will combine with use of cutting edge technologies, including carbon fibre panel work.
It will be hand built in a special facility at the company's Gaydon factory in Warwickshire, UK - the same skunkworks where the One-77 hyper car was built. Only 77 of that vehicle were built, with one in Christchurch valued hear NZ$3 million.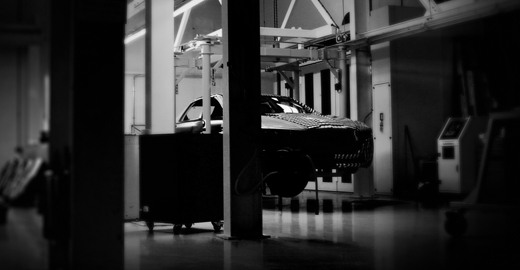 The Lagonda will be built at the Aston Martin factory at Gaydon in the UK
Aston Martin "The debut of this luxury super saloon in the Middle East market will be an exciting moment not only for Aston Martin, but for discerning customers who are seeking the ultimate in luxury and personalisation," said Aston Martin's design director Marek Reichman.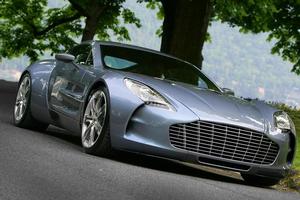 "The new model, like its exclusive siblings the One-77 and V12 Zagato, has been created as a piece of exceptional automotive art. It has been designed and developed entirely in keeping with the spirit and ethos of previous Lagonda super saloons - notably the William Towns Lagonda - and as a tribute to this car it proudly bears the Lagonda nameplate."
Aston Martin is investing heavily in extending its reach - with around NZ$990m in the kitty.
Vehicles like the One-77 and the V12 Zagato have been joined by stunning concepts like last year's centenary showpiece, the CC100 Speedster Concept. Two CC100s were built - as customer commissions - and sold for undisclosed sums.
One of the pair has just been legalised for road use by its secretive Swiss owner.