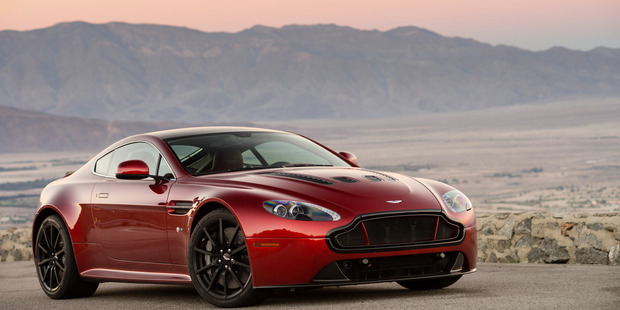 Driven readers surely know by now that we quite like playing with Aston Martins. Obviously, any chance to get behind the wheel of handbuilt, utterly luxurious, fast and fun machinery is not one to be ignored - and it seems Kiwis agree.
New Zealand is officially the biggest bunch of Aston Martin fans anywhere, which just shows that Kiwis, like a certain not-so-secret agent, have impeccable taste.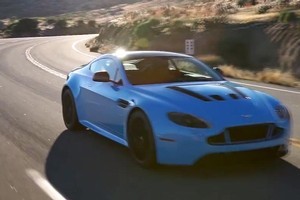 Aston Martin global sales director Christian Marti said recently New Zealand had the highest market share in the hard-fought luxury segment anywhere in the world.
Greg Brinck, general manager of Independent Prestige, the Auckland-based Aston dealer, accepted the award and admits he had fun reminding representatives from other countries just how much we enjoy the sound of a Graydon-built V12 at full throttle.
"We had a fantastic 2013, particularly with the new Vanquish, so we were confident that we'd be 'up there' internationally, based on the New Zealand market share stats that we had received.
It is particularly fitting that we achieved the number one spot in the centenary celebration year for Aston Martin.
"The celebration events that we shared with our customers and owners during the last year, again emphasised to us the real passion held here in New Zealand for Aston Martin sports cars.
"The future certainly looks bright with a strong model range and all-new dedicated dealership in the not too distant future."
If in the unlikely event that you need reminding of why New Zealanders like these stunning machines, go to nzherald.co.nz/driven and check out our Aston Martin road tests - including the editor's Aston-of-choice, the V12 Vantage S, that he blasted across the desert near Palm Springs in late last year.