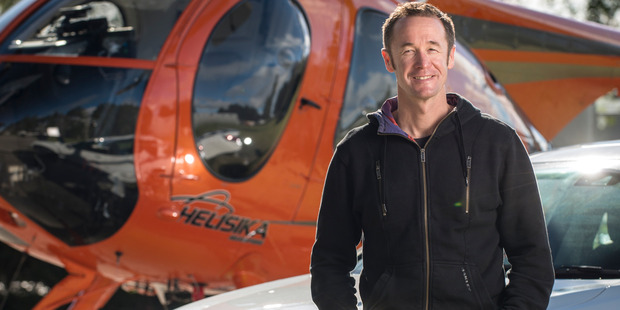 We review the the top stores at nzherald.co.nz/motoring from the last week. Have you read them all?
'Mad Mike' Whiddett scored big this week with Mazda New Zealand becoming official sponsors of the Kiwi drifting sensation.
Driven Magazine interviewed Greg Murphy on his role as a Men's Health ambassador, Helicopters and cars.
Volkswagen's shocking cinema stunt all in the name of educating drivers on the risks of driving while distracted is still right up there, do you think Kiwi car companies try something similar here?
Audi's spectacular 1-2 finish for their 13th overall victory at Le Mans.
Nissan pulled the digital wraps off the Nissan Vision 2020 Concept for Gran Turismo 6 which could hint at the future styling of the next-gen GT-R.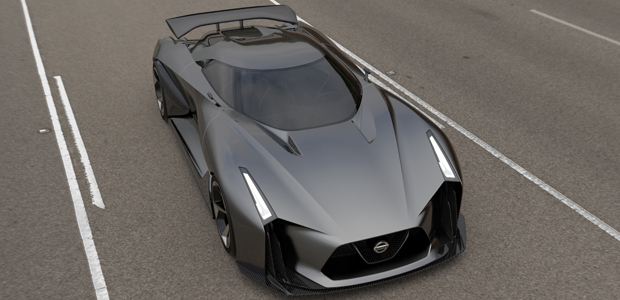 Nissan's Vision 2020 Concept could be what the next GT-R looks like. Photo / Supplied
Half Price Heroes returned as David Linklater pitted two sporty wagons against each other, with Holden's Calais taking on the Jaguar XF S.
Ford shocked the world with their announcement that they are investigating making car plastics out of tomato sauce with the help of Heinz.
McLaren announced the track only P1 GTR.


The McLaren P1 GTR track car has been teased. We look forward to official photos. Photo / Supplied
We tested the ultimate urban Jeep in the Jeep Grand Cherokee SRT8 and also tested the new Isuzu MU-X, the not so mysterious successor to the 1990's misunderstood Isuzu Mystery Utility.