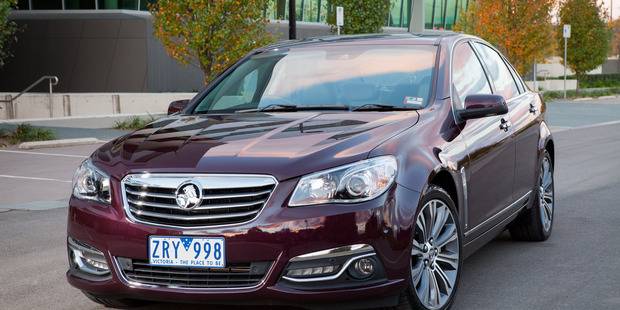 Gerry Dorizas Holden has a new man charged with leading it into one of the most challenging phases in its history - seeing out its final days of manufacturing in Australia.
Greece-born Gerry Dorizas is the new chairman and managing director of Holden - taking the reins from Mike Devereux who has been promoted within parent company General Motors.
Mr Dorizas has worked for Fiat, Toyota, Hyundai and Volkswagen throughout Europe and Asia.
He takes control of Holden under a cloud of uncertainty.
With local manufacturing of Holden cars forecast to finish in 2017, he must guide the company from Australian-made icon to full-line importer.
He took responsibility for GM's operations in Australia and New Zealand on March 1.
Mr Dorizas said he was looking forward to the role.
"Around the world, Holden is renowned for the strength of its product and professionalism of its people," he said.
"I am energised by the opportunity to lead a talented and passionate team and to guide one of Australia's strongest, most iconic brands into its next phase."
Mr Dorizas has more than two decades of professional experience in the automotive industry. He began his career in 1992 as deputy sales director at Mercedes-Benz Hellas in Greece.
In 1993, he joined Fiat Auto as sales director in Alfa Romeo, and later became president and CEO of the Fiat Auto Group of Companies in Japan.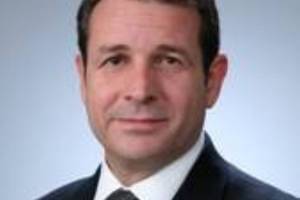 In 1999, he joined Inchcape Holdings (Toyota) as chief operating officer. In 2000, he took over as president and managing director of the Fiat Auto Group of Companies in Greece. Five years later, he became vice-president of Hyundai Motor Europe in Germany.
Mr Dorizas joined Volkswagen in 2007 and was appointed president and CEO of the Volkswagen Group Japan. In 2012, he became president and CEO of Volkswagen Group Sales India. He also served as chief representative of the Volkswagen Group of Companies in India, which comprised sales and two factories.
Before entering the automotive industry, Mr Dorizas was a business application consultant at Nixdorf Computer in Greece.