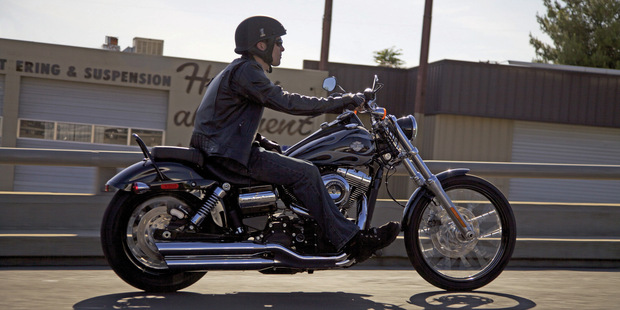 Harley-Davidson is voluntarily recalling some 2014 motorcycle models because of a possible safety issue.
The Milwaukee-based company says the recall of about 29,000 bikes includes a "Do Not Ride" notice to owners and a "Do Not Deliver" notice to dealers until the motorcycle is fixed.
Harley-Davidson says the hydraulic clutch system in some of the motorcycles might not disengage the clutch, making it hard to slow or stop.