The best of the weekend and beyond.
LAST CHANCE: THIS WAY OUT
A group of refugee and migrant youth are performing the last show of This Way Out. Director Tahi Mapp-Borren and choreographer Chris Jannides use dance and drama to share a tale of everyday heroes. The event is run by Mixit, which helps support young refugees and migrants.
Today, performances at 2pm and 7.30pm, Shed 2, Corban Estate Arts Centre, 426 Great North Rd, Henderson. General admission $14.

WINE AND PLANTS
Matakana is hosting a wine and plant market. It's an opportunity to sample some of Matakana's local wines while plant shopping. There will also be artisan food producers and live music.
Tomorrow, 10am-2pm (and the following two Sundays), Matakana Village Market Square, 2 Matakana Valley Rd, Matakana.

CHINESE NEW YEAR
Say goodbye to the monkey and welcome in the Year of the Rooster. This annual Chinese New Year celebration draws about 30,000 people. You'll catch dragon dances, acrobats, martial arts and tasty Chinese cuisine.
Today, 9.30am-4pm, ASB Showgrounds, 217 Green Lane West, Epsom. Free.

SUMMER SOUNDS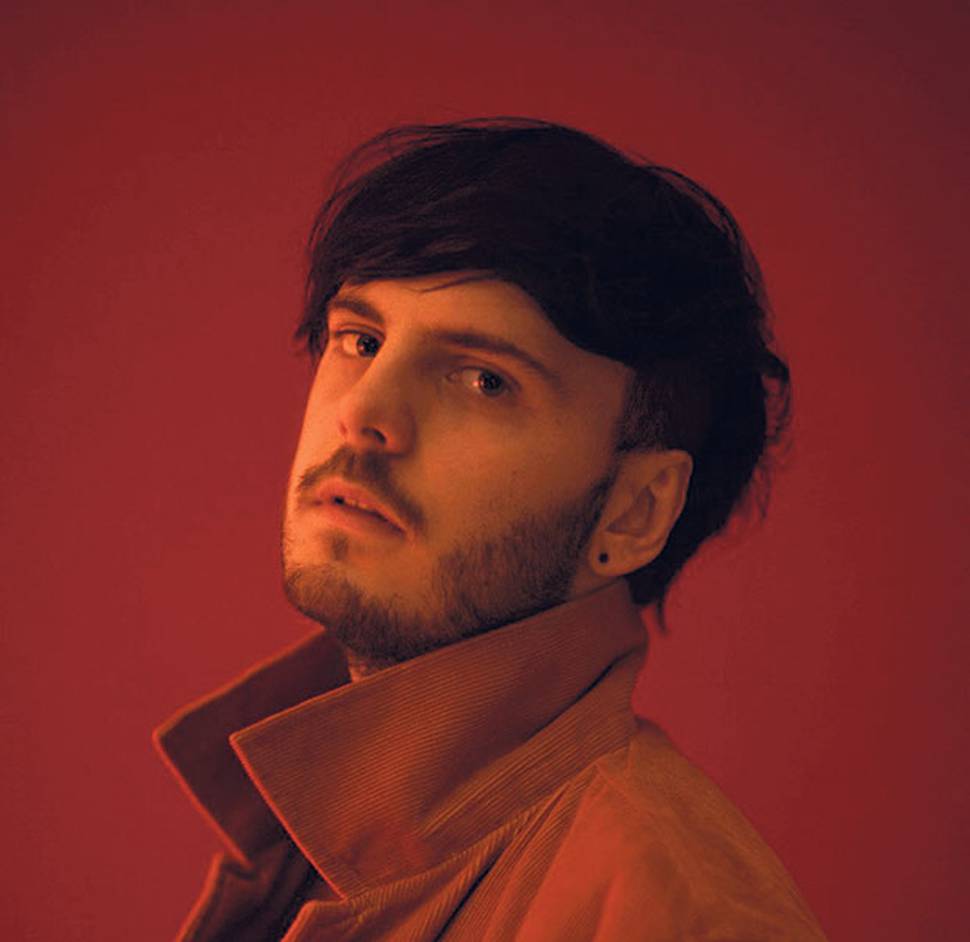 Pack the picnic for today's Music in Parks event in Mt Eden. The lineup includes Auckland singer-songwriter Maala, who is fast gaining international attention. You can also catch local groups Nomad and Dunes. Auckland Council's Music in Parks runs until the end of March.
Today, 2pm-6pm, Three Kings Reserve, corner of Mt Eden Rd and Mt Albert Rd, Mt Eden. Free.

FRENCH MARKET
Famous for its fresh produce and French feel, La Cigale Market recently created a second home at Britomart, alongside its established Parnell event. Check out all the old favourite stalls and a few new ones, including an artisanal chocolatier and acai berry-grower. We're getting hungry thinking about it.
Today 8am-1pm, tomorrow 9am-1pm, Takutai Square, Britomart.

LIFE OF BRIAN
Laugh your way into the long weekend at Silo Park. Monty Python's Life of Brian is on the big screen for the Silo Park outdoor film season. Through a series of ridiculous events, Brian's life gains a reputation as the Messiah. This satirical humour comes with an R16 rating.
Jan 27, 5pm-11pm, Silo Park, Wynyard Quarter, Auckland.

SURF'S UP
Post-holiday blues? Sign up the family for a surf lesson at Piha Beach. The family sessions allow children and their parents to learn to surf together and extend that holiday feeling.
Today (and February 4 and 18), noon-1pm, South Piha Beach, Piha, Auckland. Family pass $10.

STARRY NIGHT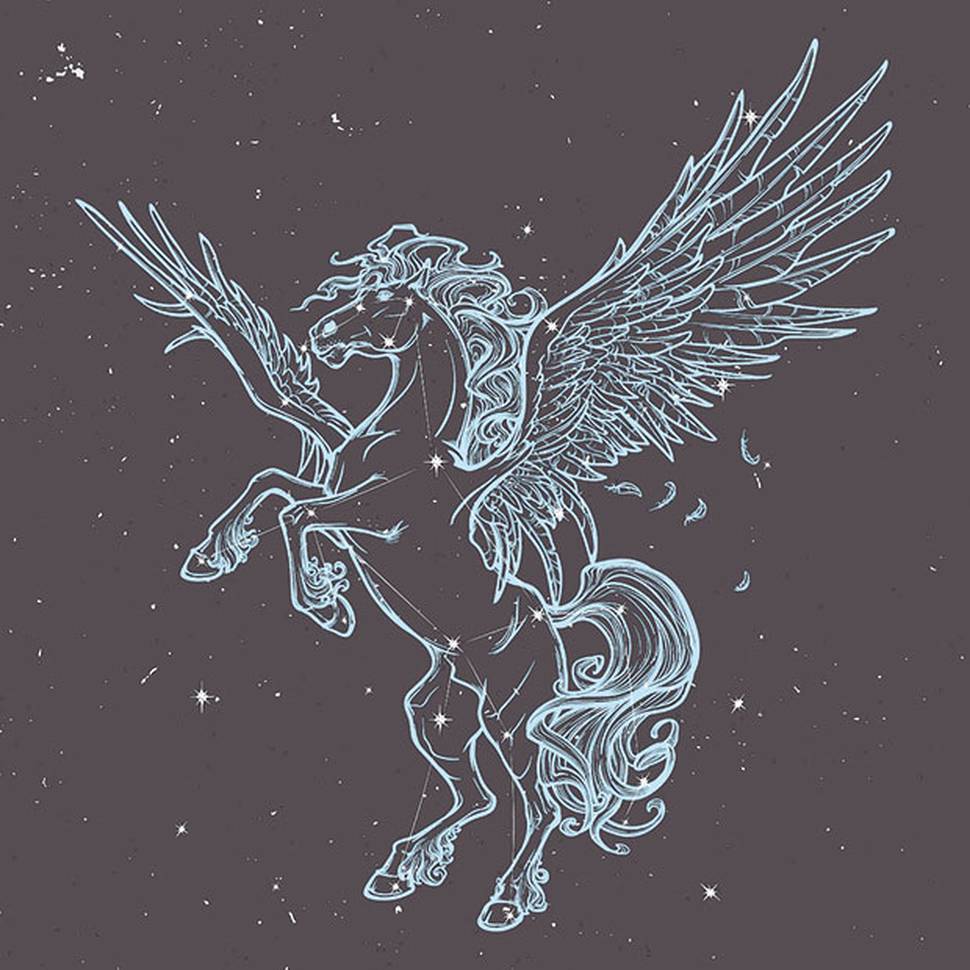 Greek legends are brought to life in A Starry Tale at the Stardome Observatory. The animation is a little different from the usual shows at Stardome as it takes viewers back thousands of years to reveal Greek legends and how they link to the modern world.
Today and tomorrow, 3pm-4pm, Stardome observatory, 670 Manukau Rd, One Tree Hill Domain, Royal Oak. Adults $12, children $10.

LATIN FIESTA
Stuck back at the office desk? Get those hips moving at the Latin Fiesta. The event promises music and dancing spanning Brazilian samba percussion, to salsa, to Cuban grooves and a Mexican mariachi band. The event is part of the Auckland Live Summer series.
Today and tomorrow, Aotea Square. Free.

SHAKESPEARE IN THE PARK
The Bard's great comedies Love's Labour's Lost and A Midsummer Night's Dream will be performed under the stars. Bring a cushion and blanket on chillier nights. Shoreside Theatre is celebrating 21 years of its Shakespeare in the Park performances.
Now until February 11, 7.30pm-10pm, The PumpHouse Theatre, Killarney Park, Takapuna. Tickets adults 27, children $15. See pumphouse.co.nz for details.

AUSSIE ENCOUNTER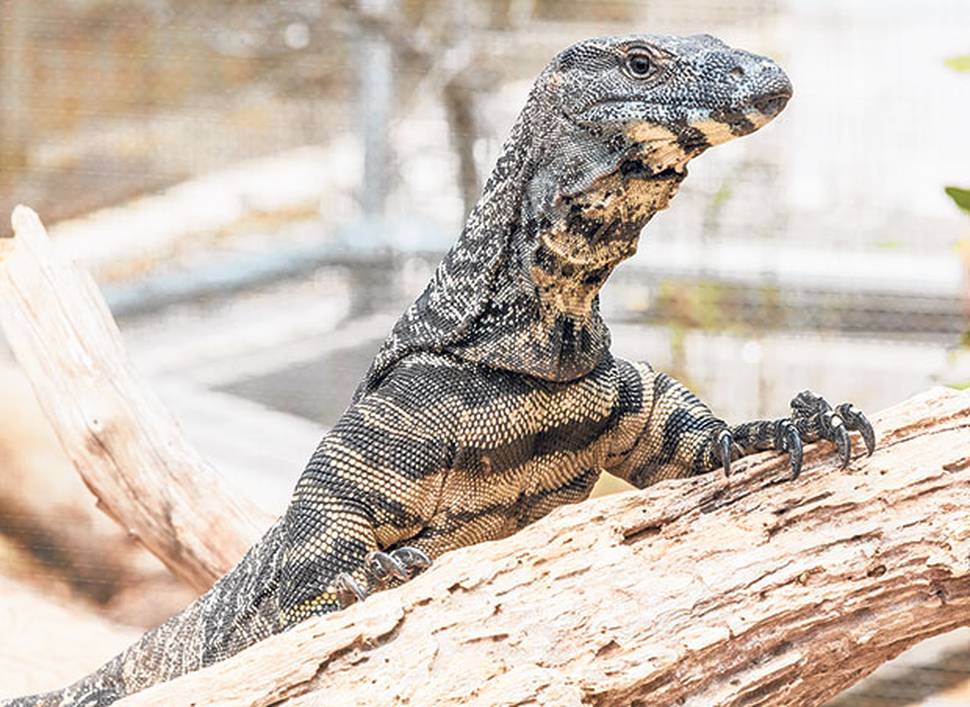 The Strangely, Beautiful Australia exhibit recently opened at Auckland Zoo. Huntsman spiders, lace monitors and turtles are among the new zoo guests. The $3.2 million development connects the old Aussie walkabout to the Tasmanian Devil exhibit.
Now, Auckland Zoo, Motions Rd, Western Springs. Adults $28, children $12, under-4s free.

NEXT WEEK: LANEWAY FESTIVAL
It's moved house, but Australasian festival Laneway is back again for Auckland Anniversary Weekend. The festival's new home at Albert Park provides more space to flex those dance moves or relax on the grass. Australian psychedelic band Tame Impala and local act The Chills are among the performers.
January 30, Albert Park Precinct, Bowen Ave, Auckland. Tickets $159.90.

NEXT WEEK: BLACK CAPS ODI
Celebrate the long weekend by watching the Black Caps seek redemption against Australia at Eden Park. We hope this match goes better than our recent efforts across the ditch.
Jan 30, first ball 11am, Eden Park, Kingsland. Adults $45, under-14s $5 and preschoolers free.