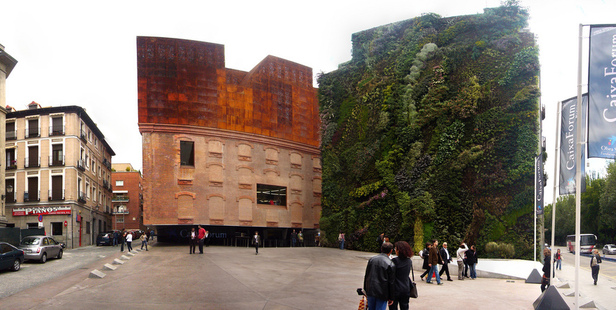 You might think that with all the wind we have in New Zealand that our air would be pretty clean.
But with so many cars on the road and open fires in houses that we have - especially in these colder months - our air is often below World Health Organisation (WHO) guidelines.
Unsurprisingly Auckland, with its 750,000 cars, has the worst stats in the country and the fact that this number increases by 5% each year does not bode well at all for the future unless action is taken.
In 2009, Auckland had 23 micrograms of PM10 (airborne particles smaller than 10 micrometres) per cubic metre of air as an annual average - 3 above the WHO guidelines of 20. This figure may hang like a dark cloud over Len Brown's goal of Auckland becoming the world's most livable city but this is only because of the bigger concentration of population.
The much smaller Hamilton is one behind at 22 (which is our national average), wind doesn't seem to help Wellington which is at 21 and the notoriously smoggy Christchurch (who has been banning woodfire use periodically since 2010) sits at 20.
Most embarrassingly, despite the fact that their cities are far bigger and more concentrated than ours, Australians enjoy air at 13 PM10 and the bustling metropolis of Syndey sits at only 12.
Now this is not just another environmental rant that is trying to look after the birds and the bees - air pollution is unnecessarily killing people that live in our cities.
A report received by Auckland Council last month said that 200 people die prematurely because of air pollution annually, while a similar report in July last year estimated that 700 people kicked the bucket because of bad air.
Maybe you live out in the country or the coast and are not worried about this. But you might not be too happy to know that exposure to bad air from vehicles had a social cost of $273 million which undoubtedly will be paid for by your tax.
So aside from making people block their chimneys - which seems pretty harsh in the middle of winter, especially if you are worried about earthquakes cutting off your power - and trying to kick our insatiable habit of burning fuel on the roads (we have 560 motor vehicles per 1000 people - the 8th most per capita in the world), what can we do about this?
Auckland used to have an 0800 number to dob people in for smoky vehicles, but this was removed and is now another task for police to deal with (as if they are not busy enough as it is).
One way it appears that we can make living in the city safer for health is to give life to the walls.
A study from the University of Birmingham published last month argues that living walls could achieve a 30% reduction in pollution.
Now you won't necessarily be safe if you can see trees from your window: living walls function as a better filter than street trees, which can cause pollutants to be trapped at ground level.
So are these plants going to catch-on and be a common feature of our cityscapes? Wellington mayor Celia Wade-Brown, a well-known environmentalist posted an excellent example from London onto Facebook, wanting to clean-up the capital.
Natural Habitats has some excellent expertise in green walls and Vertical Plantscapes has introduced new technology (using mainly recycled plastic) to create spaces that are not just improving our air, but are fantastic to look at.
The big challenge of course, is the cost of installing and maintaining a living wall- it would be hard to see them spring up in impoverished areas. But the WHO has said that investments to lower pollution levels quickly pay off owing to lower disease rates, thus creating health savings.
It a real challenge to keep living walls alive in harsh city environments. It would be great to see a study on how these walls could function in the greatly varied climates and conditions of our built-up areas to work out how we could have more of these life-giving installations.
I for one would far rather stare at lush foliage from my city desk than a concrete jungle and I imagine that many of you would too if you had the chance. Especially knowing that it might keep you alive.