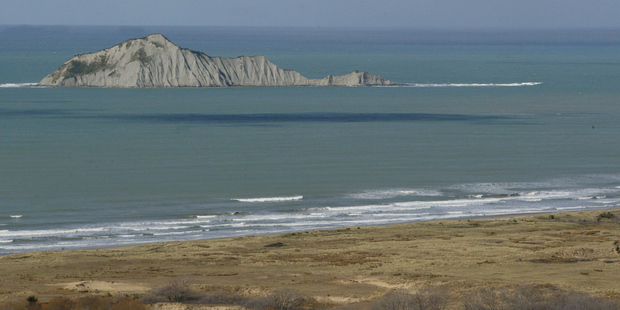 Christmas is over for another year and another year is underway, and at this stage of course it is far from over.
But already there is plenty of talk about what 2014 will deliver, and on the economic front there is an optimistic glow to it all.
New Zealand business confidence is the strongest it has been since the recession dissolved, and the national economy is forecast to grow by 3.3 per cent over the coming year - a full one per cent above the 2.3 per cent for what are known as the "rich club" nations in the Organisation of Economic Co-operation and Development, according to recent reports.
For a relatively small island nation tucked far away from the great continents and centres of global commerce that is more than heartening to hear.
And Hawke's Bay of course is a strong and healthy part of it.
There is a vibrancy about the region as the holiday season hits high gear.
There are a lot of people arriving for a break in the Bay.
In Napier the signs are there that things appear to be on the up in the form of a string of new building developments which have changed the central city landscape.
There are predictions of economic growth, more jobs and better wages, and while that has to be viewed with some caution there is a good feeling in the air. Being the height of the tourism season does help as the streets fill and the cafes and hotels hum.
The terms being used within the Bay's tourism industry consist of words like "very positive" and "looking strong" and that in itself is positive.
The only danger is that upon hearing that things are looking up, people decide to relax and sit back to watch it happen and then open a bottle of bubbly to celebrate a terrific 2014.
More than ever, the resolve has to be one of remaining wary, but remaining focused, and to plan and build on successes gained.
We are lucky to live here in a great region, but when it comes to reinforcing just how good things can be, or become, luck does not come into it.