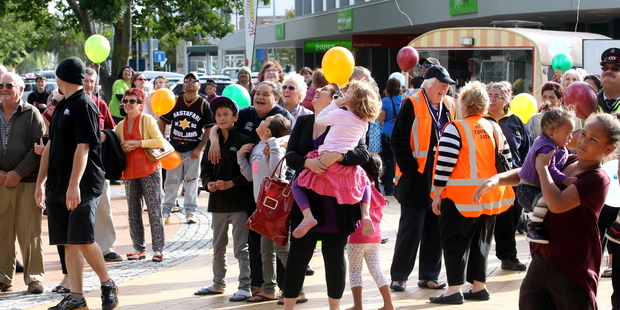 Last Thursday I was lucky enough to stumble across Hastings' night market in full roar.
My nose led me into a gathering of food stalls hidden in a fog of barbecue smoke.
I almost failed to recognise the place.
Here was a cauldron of fire, fine fare, festivity and laughter.
Guitarist Ralph Gannaway plucked an acoustic soundtrack to the kids eating hot curly fries and scrambling over the clock tower's concrete sheep.
What a tremendous new direction for what was once dubbed Hastings' "Golden Mile".
Combined with the City Assist's purple patrollers, this has morphed the inner-city amenity in the space of a few short months.
The embellishment continues east down Heretaunga St, where the Common Room bar recently opened its doors.
Despite its name, there's nothing common about it. Simply superb. Its unique interior could easily be Fane Flaws' studio with a liquor licence.
With local tap beer and a masterstroke shoebox garden bar, this is easily my first choice of watering hole in this region.
We often hear of the reclaimed land in Napier following the earthquake, yet here's Hastings obviously doing some serious reclaiming itself.
The Common Room's only downside is its Heretaunga St vista, where Adult Selections across the road does a stellar trade in synthetic highs.
With a lager in hand, it put a serious dampener onmy mood watching a conveyor belt of addicted clientele stream in to arrest their cravings. The appreciable boon for the legitimate tinnie-house industry was a stark reminder that while the city is undoubtedly on the up, there remains some reclaiming to do.