With Hawaiian hula dancers, surfers and walking like Egyptians, this year's Dannevirke South School production will take the audience on a journey around the world.
"Our show this year is What a Wonderful World, with a travel theme, visiting different destinations," producer, Jenna Hutchings said. "Through music and dance we'll take our audiences from South Africa, Egypt, Hawaii, the United States and India and beyond."
Fellow teacher Peter White is helping to produce the show and during one of the first joint rehearsals with the youngest students he said how impressed he was.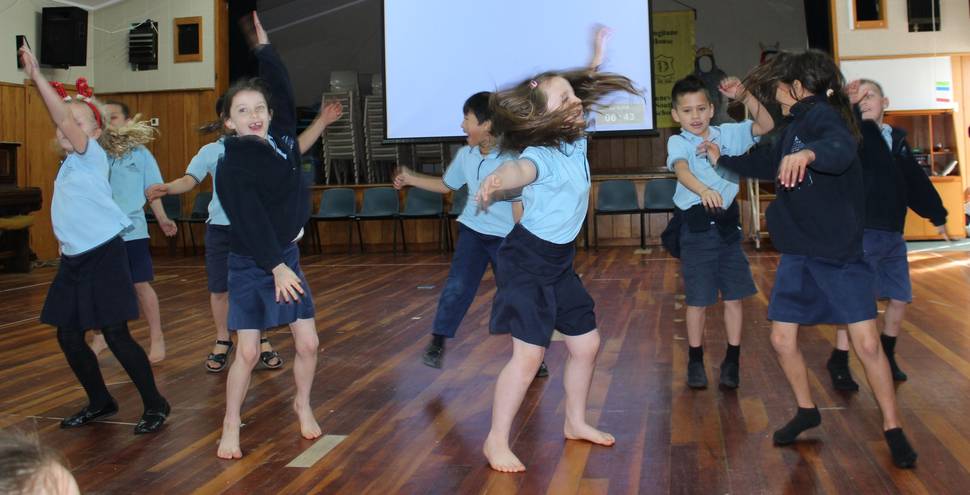 "It's been wonderful and the boys on the surfboards; just awesome," he said. "Your families are going to be blown away."
Ms Hutchings said the teams within the school were putting on different items. "They love it and the ones who clearly shine are up front," she said. "Productions are about exposing children to these experiences because if they didn't do it at school where would they? But it's quite often the children you don't expect to shine who do."
- What a Wonderful World is on at the Town Hall on September 14 and 15. Tickets are $10 and are available from the South School office.