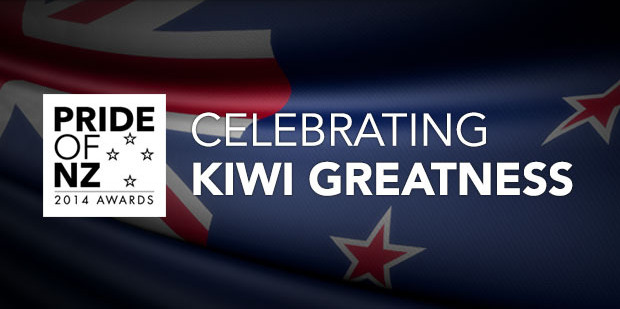 Nominations for the inaugural Pride of New Zealand Awards, to celebrate New Zealanders who make the most positive, uplifting and inspiring contributions to their community, are now open.
Hawke's Bay Today will work alongside the New Zealand Herald and The Hits (previously Classic Hits) in recognising the efforts of everyday Kiwis who make a real difference in their communities.
APN's other news titles, as well as major partner TSB Bank, will also support the awards.
The awards in categories including courage, bravery, and community spirit, will recognise everyday Kiwis who selflessly and mostly unheralded strive to make New Zealand an even better place to live.
The Pride of New Zealand Awards will recognise leaders, campaigners, volunteers, teachers, caregivers and other unsung heroes who have done something extraordinary in their community.
The awards are a chance to reward and celebrate those who make us proud - now is your chance to nominate someone who inspires you at prideofnzawards.co.nz
Awards categories will be judged by a panel of prominent Kiwis.
You will also get to have a say through the TSB Bank's People's Choice Award, which will be judged by the people of New Zealand. The People's Choice Award will go to the most popular of the national finalists.
The national winners will be announced at an awards ceremony in September.
The categories are:
Bravery/Heroism Award - recognising those who have selflessly disregarded their own safety to help or save the life of another person or persons.
Community Spirit Award - recognising those whose selfless, tireless and largely unacknowledged actions have enriched the lives of those in their community.
Fundraiser of the Year Award - recognising those who have gone beyond all expectations to raise money for a good cause, however large or small the amount.
Emergency Services Award - recognising those professional or volunteer emergency service members who have gone beyond the call of duty to protect their community.
Environmental Award - recognising those who have positively affected the environment, making a difference to the wider community.
Lifetime Achievement - recognising those whose ongoing commitment to their cause has enriched the lives of others, making New Zealand a better place to live.
For more information and to nominate, visit prideofnzawards.co.nz