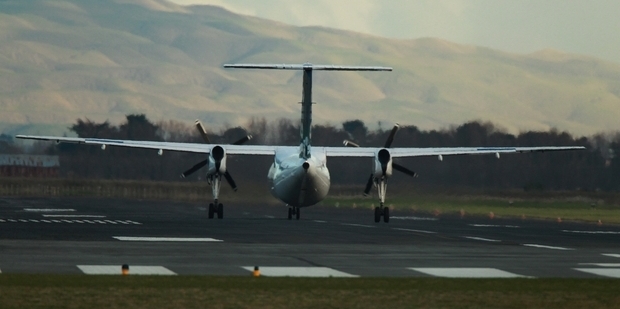 A flight from Auckland to Napier was diverted after a passenger threatened airline staff.
An Air New Zealand passenger who was running late for her flight is now helping Police with their inquiries after the airline received a non-specific verbal threat involving the flight the woman was due to travel on.
It was reported a runway at Auckland International Airport was closed for about an hour.
The Air Nelson Q300 aircraft which had departed Auckland for Napier was requested to return to Auckland as a precaution. The aircraft has been cleared by Aviation Security and is due to depart again shortly.