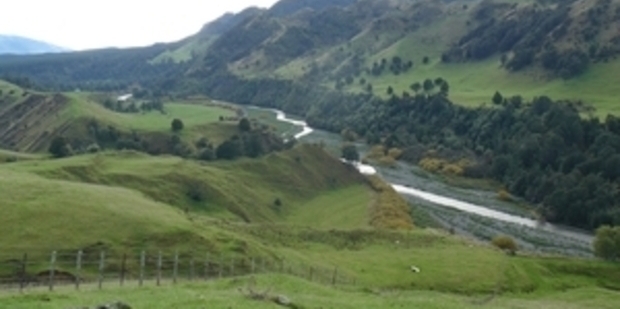 The decision by Trustpower to withdraw as a potential investor in the Ruataniwha Water Storage Scheme is a big blow for the Hawke's Bay Regional Council.
The dam, planned for Central Hawke's Bay, has - aside from amalgamation - probably been the most controversial issue in our region for the past year or so.
The regional council and its CEO Andrew Newman, now CEO of council investment arm Hawke's Bay Regional Investment Company (HBRIC), has driven the project with a zealous determination from day one.
Even yesterday, the council put on a brave face with a statement saying HBRIC remained "strongly of the view that RWSS offers the Hawke's Bay community both significant environmental and economic benefits and that subject to securing contractual commitments to take water that the scheme will prove financially viable".
That is all well and good but it is not a good look for the council when one of its major backers withdraws because it is not convinced that the scheme will deliver the required returns.
Trustpower said in a statement yesterday that it "will not be possible to invest within its risk and return framework for a project of this nature".
The big worry is that the other big institutional investor, Ngai Tahu Holdings Ltd, will also walk away.
What happens then?
The regional council needs to assure the residents and ratepayers of Hawke's Bay that if this project goes ahead, they will not be exposed to any risk or saddled with any crippling debt from it.