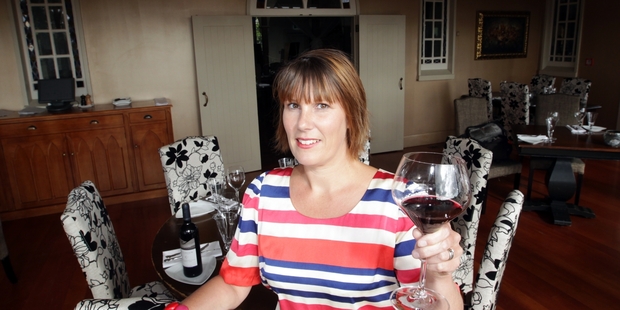 Nominations for the Hawke's Bay Hospitality Awards are now open with a new category being introduced this year.
Elephant Hill, a new sponsor for the event, is sponsoring the category, the "Elephant Hill Outstanding Emerging Restaurant."
Elephant Hill's marketing manager Vince Labat said the company was stoked to support emerging restaurants that offered "a fresh and innovative dining experience".
Food Hawke's Bay manager Vicky Rope said the category was set up to acknowledge the "influx of new establishments in Hawke's Bay."
Mrs Rope said the awards gave Hawke's Bay hospitality organisations the chance to recognise each others' achievements.
"It is for industry, by industry."
While the awards were not up for public nomination she said the public could follow the awards process.
"The awards are a means of reassuring members of the public that these establishments and the people within the industry are worthy of recognition."
The awards recognise many different aspects of the industry "from wait staff right up to chefs and baristas".
Finalists for the categories will be announced on April 14, followed by the awards ceremony on May 19.